I LOVE, love, love pictures. I'm certainly not a "photographer", but I love taking pictures of my friends and family and mildly editing them, usually on Picasa 3. I know that my best friend, who IS a professional photograher, has used Picnik in the past to create Christmas card graphics, do minor editing, etc, but I had never checked it out for myself.
My sweet blogger friend from Chatting at the Sky had a before and after picture that she had edited on Picnik and challenged us to try it out for ourselves.  The picture I chose is of my sweet little niece.
Before: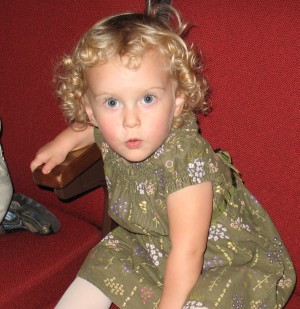 After: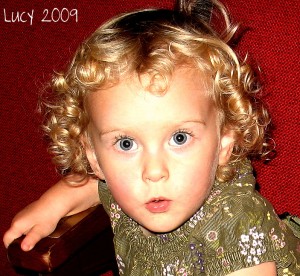 Pretty awesome huh?  The best part is, I did this using the FREE version!  Check it out!
~audrey