I just got some brand new motivation for losing a TON of weight by July 24th! My best friend from high school is getting married and she has asked me to read scripture in her wedding. To raise the stakes even higher, the lead singer of Lady Antebellum, Charles Kelley, is a groomsman. How cool! Here is their newest CD, just released today.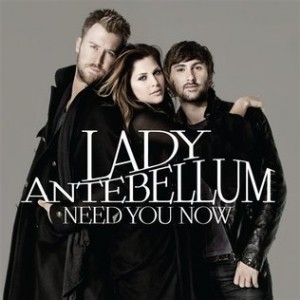 If you'd like to take advantage of Amazon.com's deal today, you can download the entire album for $3.99. Here is the link: Lady Antebellum for $3.99
I am honored to be a part of Anna's wedding and I can't wait to be there on her BIG DAY! Congrats Anna and I love you dearly!
Well, I need to go now so I can eat some lettuce and run 10 miles. LOL! 🙂
~audrey