This: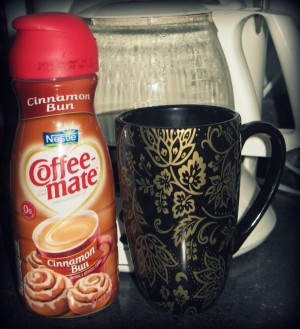 Helped me turn this: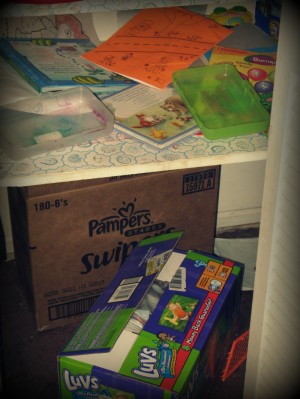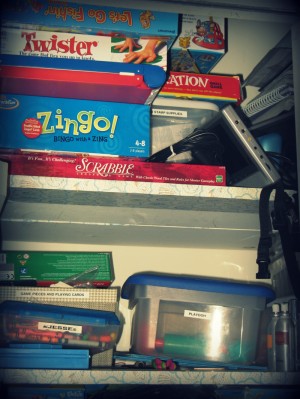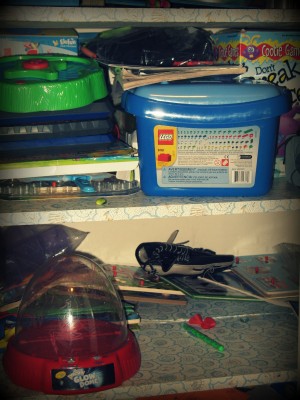 Into this: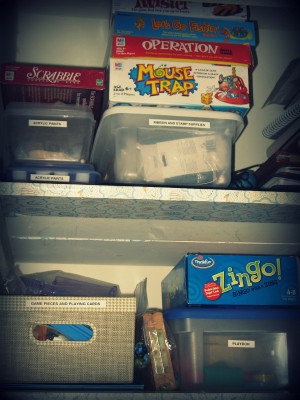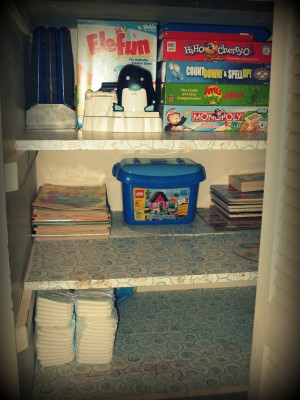 That is our game closet. I have to 'tackle and reclaim' the game closet several times a year. This was the first time since Christmas and I feel much better now. 🙂
Later in the day, Ash and the kids came over and we had a stressful, constantly interrupted, exhausting, great time visiting and letting the kids play together. Check out these adorable pics of the twins:
Ashley with Ben: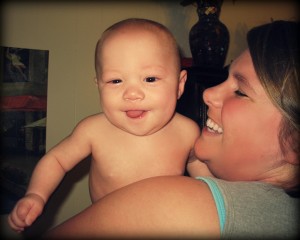 Drew getting a little love from V-man: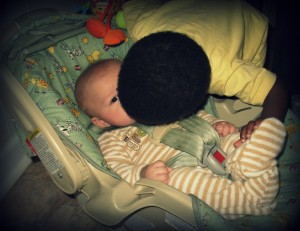 and Big Drew giving us a big smile; SOOO CUTE!!! I love these boys!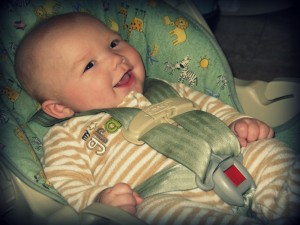 Have a great weekend ya'll!
~audrey