The wedding was absolutely gorgeous.  By far, the most beautiful wedding I've ever attended.
But now to the good stuff.  🙂
Remember this post?  Or how about this picture from this post: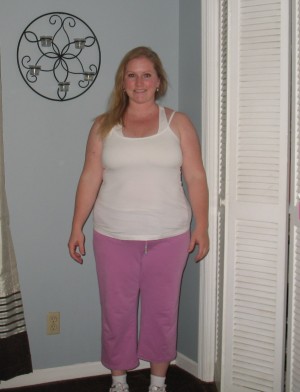 In both of those posts, I had gotten up to about 210lbs.
Needless to say, when I went to the Carolina Weight Management Clinic at the beginning of June, I weighed a whopping 215lbs. I was miserable. Completely, utterly, miserable. I was wearing a size 1X. Yes folks, that's PLUS SIZE! It was very depressing and I felt completely defeated.
I hit the ground running and began to lose weight and feel better immediately. The first week I did a fast. I consumed five protein shakes and two quarts of water each day. I lost 8.9lbs the first week! By the time the wedding rolled around, seven weeks later, I was down 20lbs and two dress sizes. I now weigh 195 and wore a size 14 dress to the wedding. That is still a long way to my goal, but I'm thrilled to be comfortable in my clothes again, back into normal Misses sizes, and well on my way back into single digit sizes. Best of all, I've really changed my worst habits. I drink mostly water now. I get Starbucks no more than once a week, if that. We rarely eat fast food anymore; even my children. It's going great.
I'm now doing the "modified fast" which consists of two protein supplements and one normal sized healthy meal a day along with two quarts of water.
I will keep you posted, but probably not weekly; maybe monthly.
Here are two pics from the wedding 🙂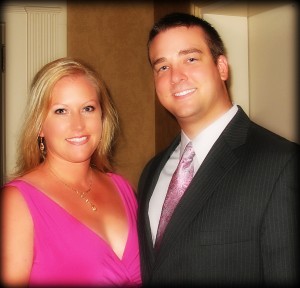 with my sweet Momma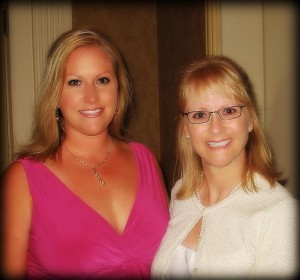 and a sweet picture of my dad with my boys: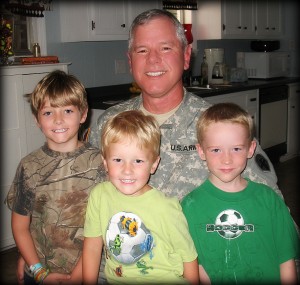 ~audrey