I just got the phone call (well actually it was a text!). The kids will be picked up and taken to their parents by lunch time!! I can hardly believe. It's so bitter sweet. They will be missed dearly and I have thoroughly enjoyed getting to know their parents, who are wonderful people who love their children more than life itself. I look forward to keeping in touch with them. This is the kind of success story that makes foster parenting worth every pain and inconvenience. What a great way to end this season in our lives.
Here are more pics from the photo shoot with Ashley. LOVE THEM!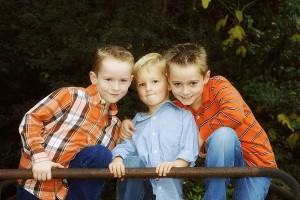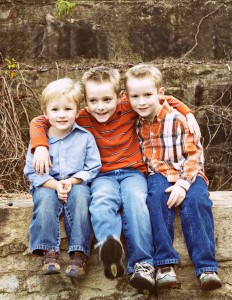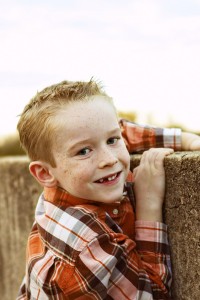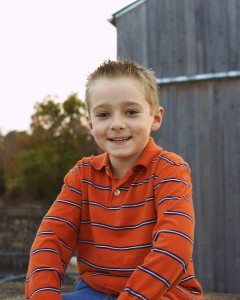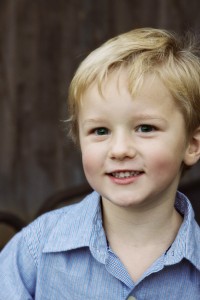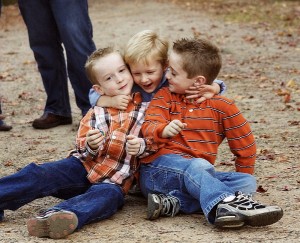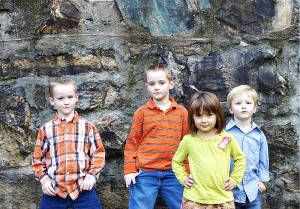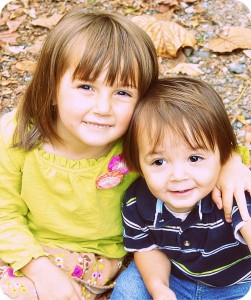 Happy GOING HOME DAY!
~audrey